You are here

Thanksgiving Day
Thanksgiving Day
Submitted by U.S. Wealth Oman on November 26th, 2019
By: Gary R. Oman, CPA, PFS, MST
I was totally dismayed to learn that cranberry sauce is the least favorite Thanksgiving staple. According to a Harris Poll survey, 29% of the respondents really disliked cranberry sauce. And, according to the same survey, green bean casserole is the second least favorite Thanksgiving food.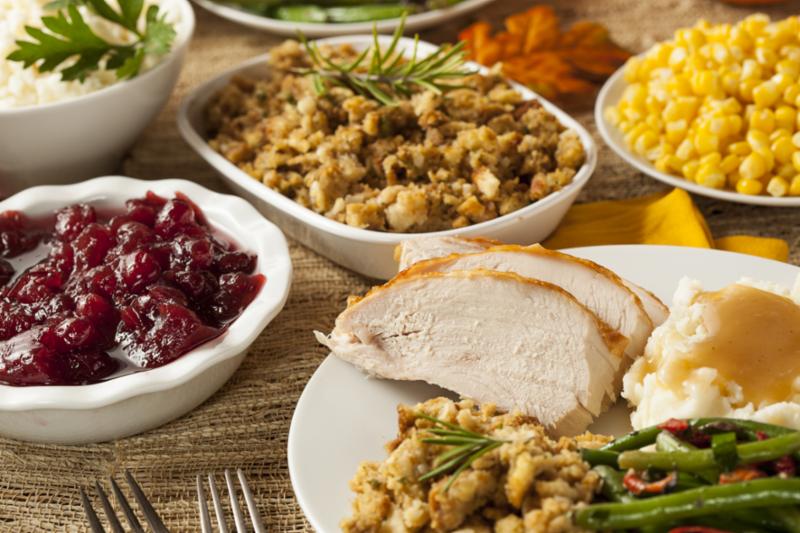 Now, I can understand the green bean casserole ranking but cranberry sauce! First of all, I'm talking about the jellied version of cranberry sauce…the whole berry version is for the birds. My condiment of choice year round is cranberry sauce. There are very few meals that cranberry sauce doesn't go well with, suffice it to say most Italian food served with some kind of tomato sauce, among them.
At Thanksgiving Day dinner, either one of two things happens. Dianne either serves two dishes of cranberry sauce to be sure there is enough for everyone (I usually put cranberry sauce on my plate first to be sure I have enough room for the overly large portion I take) or she tells everyone else to take their cranberry sauce first before passing the dish to me.
On the other hand, as far as the green bean casserole is concerned, if the casserole dish doesn't make it all the way around the table to me, that's OK!
The Thanksgiving Day holiday is one of my favorite holidays because it revolves around a couple of the things I enjoy most, getting together with family and eating. In the past, Dianne and I have hosted Thanksgiving dinners for 18-20 people, however, this year it looks like there will be ten of us. Still, a fair amount of prep will be necessary and my traditional role in the prep usually rotates between helping Dianne and staying out of her way…one of these years I hope to make the right choice at the right time!!
I am grateful for our relationship and thank you for allowing us to help you in a variety of different ways.
Amy and I and the entire U.S. Wealth Management team here in Braintree wish you and your family a most enjoyable Thanksgiving Day holiday!
Until next time…
Gary
Tracking #-921038