Home
What interests you today?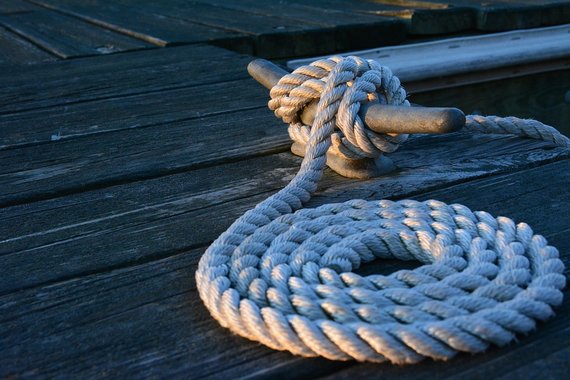 Asset Protection
A comprehensive risk assessment is essential to any financial plan. Proactively addressing key risk factors can help protect you and your family from undue hardship if tragic events like death, disability or critical illness strike.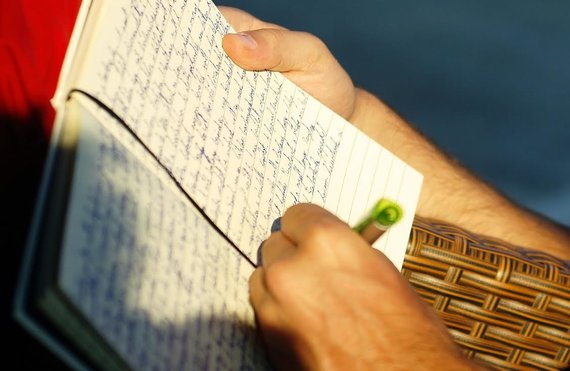 Estate Planning Guidance
We can provide guidance on intergenerational planning to help manage your legacy and/or collaborate with your existing estate planning professional to minimize the possibility of something falling through the cracks.