You are here

Donating Blood
Donating Blood
Submitted by U.S. Wealth Oman on July 8th, 2019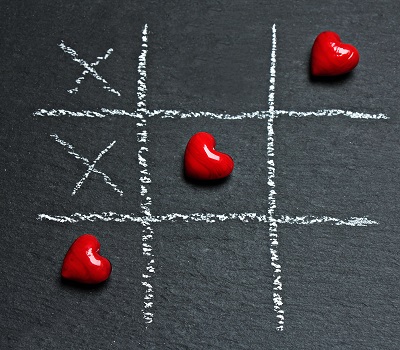 By: Gary Oman
On a recent Friday afternoon, I had the opportunity and privilege to donate blood to the American Red Cross, as I have done many times before and will continue to do on a regular basis in the future. I happen to have O- (or Oh negative) blood which is considered to be a universal blood type and can be used by just about everyone. Suffice it to say, I am very popular in blood donation circles!!
The staff at the Raynham Red Cross blood donor center couldn't be nicer. You're greeted with a smile and they are very attentive.
You can donate blood at a Red Cross blood donor center or at a local blood drive, sponsored by a hospital, school, Masonic lodge or other community organization. To set up an appointment at a Red Cross blood donor center or to sign up for any one of the many blood drives that you will find listed on the website go to https://www.redcrossblood.org/ or using the Red Cross Blood Donor App.
Once you arrive at the donor center and after checking in, one of the staff will take your blood pressure, check your pulse and do a finger prick for a preliminary look at your blood count. You will also have to answer a few questions on their computer (these questions can be completed in advance, by using the Red Cross RapidPass app). Next, you're shown to the donation table where you lie down for a brief period of time. This part takes 20 minutes or so and then you're done. Well, almost done…you get to have soda or juice and cookies before leaving to boost your energy and to begin replacing fluids in your body.
It's important to know there are several types of blood donations: whole blood, power red, platelet and plasma. Whole blood is frequently given to trauma patients and people undergoing surgery. Power red donations are typically given to trauma patients, newborns and emergency transfusions during birth, people with sickle cell anemia and anyone suffering blood loss. Platelet donation – platelets are a vital element of cancer treatments and organ transplant procedures, as well as other surgical procedures. Plasma – AB plasma is used in emergency and trauma situations to help stop bleeding.
I donate my blood to the American Red Cross, primarily due to my long association with this organization, where, several years ago, I served on the board of the then Massachusetts Bay Chapter of the American Red Cross and previously as Board Chair of the American Red Cross of Southeastern Massachusetts prior to its merger with the Mass Bay Chapter.
As you can well imagine, there is always a need for blood. Whether you donate your blood to the Red Cross or elsewhere, you will be making a difference in the life of someone…someone's father, mother, sister, brother, husband, wife or good friend.
Your blood donation saves lives! Please consider making an appointment to give blood and ask a friend to do so too.
Thanks for taking the time to read my story! And please let me know what your experience is the next time you give blood.
Gary
Tracking #1-869637