You are here

Amy S. Oman
Amy S. Oman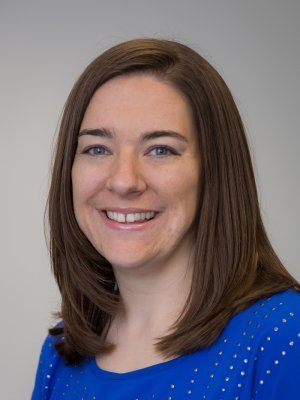 Client Relations Associate
Amy joined U.S. Wealth Management in May 2013. She works as a Client Relations Associate, supporting Gary Oman in his wealth management practice and is responsible for the administrative functions of the day-to-day operations of the practice. Amy's primary responsibility is providing superior customer service to all our clients.
Amy prides herself on delivering personalized client service which means our clients will always be able to talk with someone who is passionate about them and willing to listen. Amy responds to client inquires in a timely fashion and our clients are confident that their concerns are hers as well.
Prior to joining U.S. Wealth Management, Amy worked as a Data Analyst for The Nielsen Company on-site at Stop & Shop corporate office in Quincy, MA for five and a half years.
When Amy is not assisting Gary in his wealth management practice, she captures people's smiles and memorializes important events in people's lives as a very accomplished professional photographer.
Amy lives in Bridgewater, MA and enjoys spending time with family and friends, especially her nephews and nieces.
Education and Certificate
Bachelor of Science in Business Administration from Nichols College, Dudley, MA
Associate of Science in Business Administration from Massasoit Community College, Brockton, MA
Professional Digital Photography Certificate from Boston University Center for Digital Imaging Arts, Waltham, MA